Cannabis Research Group provides insightful analysis of cannabis industry patterns & behaviors to a global audience of Lawmakers, Journalists, Private Enterprise, Health Care Professionals and Entrepreneurs. Our organization's experienced subject matter experts architect relevant studies impacting global marketplaces, governments, and individuals. Meet the founder: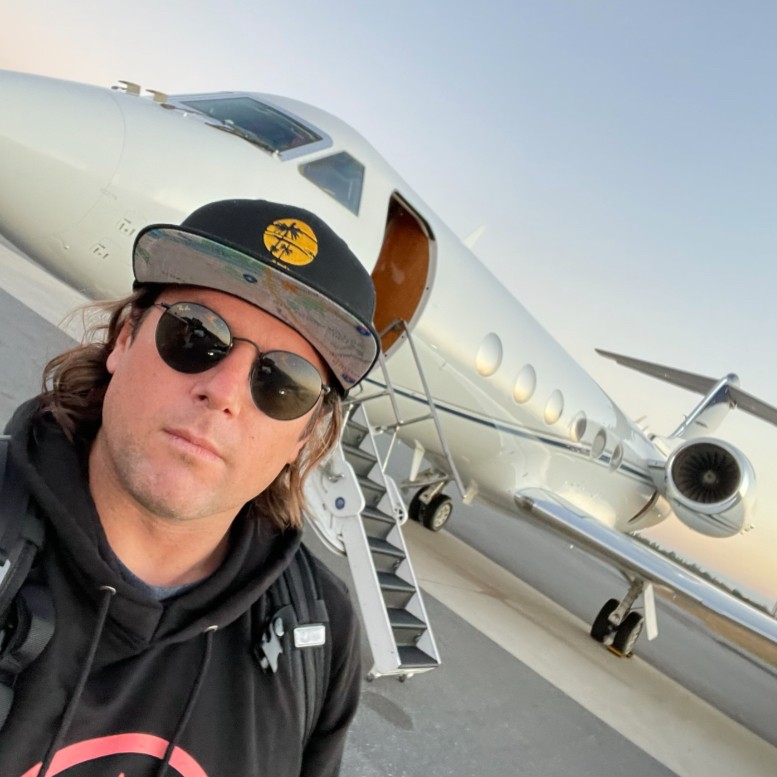 Hi there! I'm a technical architect by night, aspiring athlete by day, and I founded this website in effort to share deep stats analyzed from my professional career in the cannabis industry in addition to large volumes of data aggregated in Cannabis Cloud's app library. I live nomadically, have an amazing family, and I love weed. (also golf…) – Gary Strahle
Cannabis Cloud:
Founded in 2015, the company has been providing applications, consulting, and payments to the cannabis industry ever since. Headquartered in California, Cannabis Cloud is a Salesforce SI/ISV/OEM Partner and its Merchant Service Network provides financial solutions to over 2,800 dispensaries.
As a fellow cannabis researcher, we invite you to submit your case study ideas and thank you for visiting.